Soft Neoprene Kettle Bell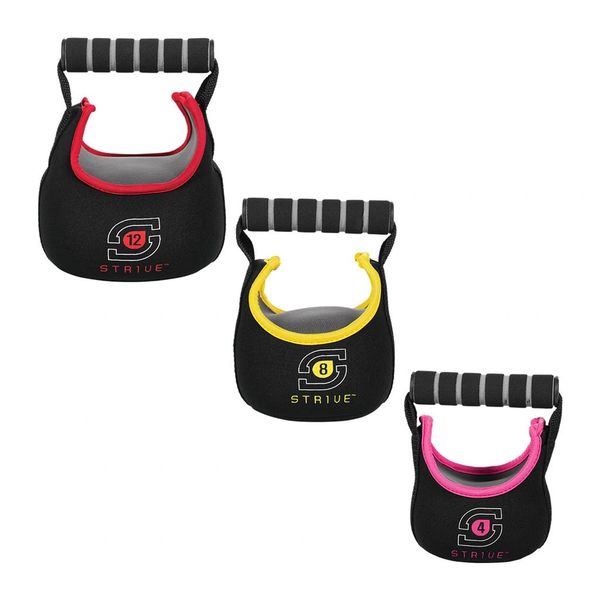 Soft Neoprene Kettle Bell
You can get a hard workout from soft kettle bells.
Your much less likely to smash your toes.
Century's Neoprene Kettle Bells feature a padded exterior with iron sand filling.
A soft foam-grip handle with a plastic core.
You'll spend more time focusing on exercises and less time worrying about what could happen if the weight slipped out of your grip.