Ringside Ultra Sparring Headgear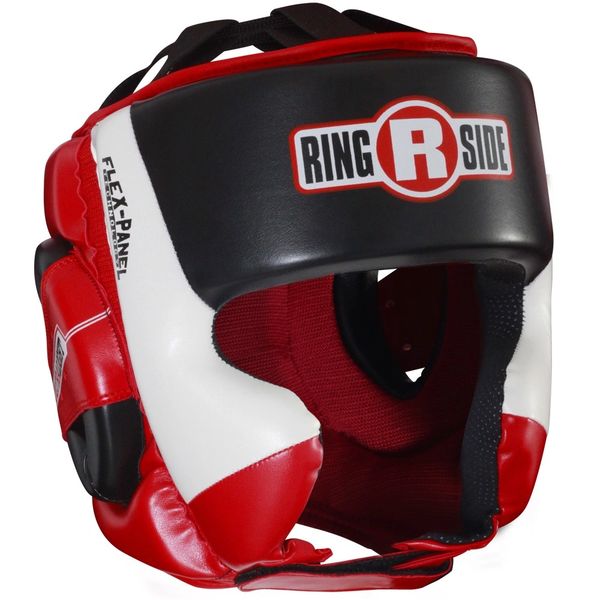 Ringside Ultra Sparring Headgear
Weighing only 10 oz. Ringside ultra light sparring heading gear provides the clarity and freedom of sparring without headgear.
Provides all the shock dispersing benefits of traditional headgear.
Made of durable synthetic leather.
Incorporates an exclusive flex-panel technology.
Dual flex panels that expand and contract in response for a custom fit.
Quick tie tech lace system, allowing headgear to tighten with a simple pull of the laces.
Comfortable-moisture polyester/elastic inner liner.
Adjustable hook and loop chin strap.