Ringside Gel Shock Hand Wraps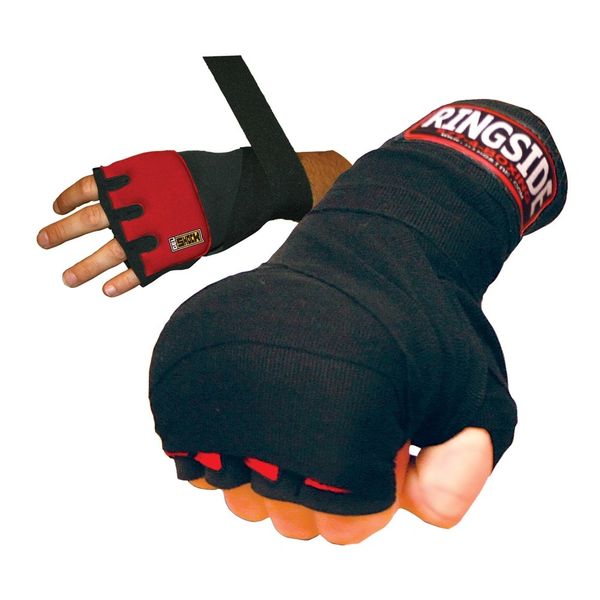 Ringside Gel Shock Hand Wraps
Ringside's Gel Shock Boxing Hand Wraps provide added protection in half the time.
Allowing you to begin your training quicker.
Contains a 1/4" thick layer of gel padding directly over the knuckles.
An additional 120" semi-elastic wraps provide stability and ease of use as a conventional hand wrap.
Machine washable.