Ringside Pro Fight Boxing Gloves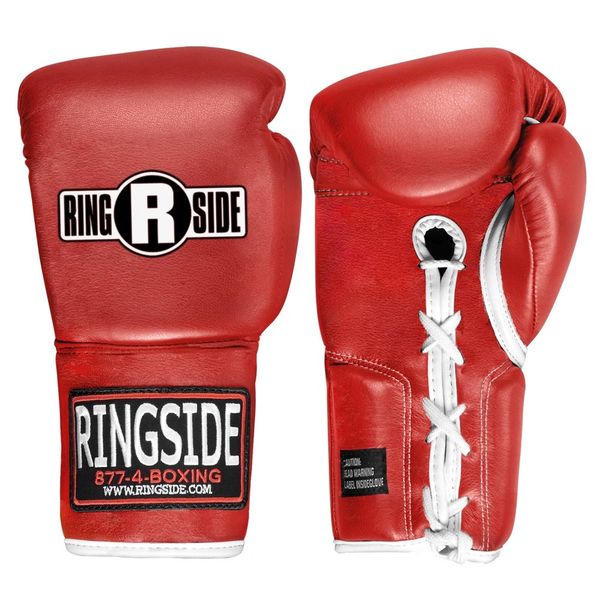 Ringside Pro Fight Boxing Gloves
The layered foam padded system, encourages toe to toe action and is durable enough to be used for multiple bouts.
The gloves are designed with such a natural fit that they have become standard equipment in the gym.
Also, great for the heavy bag and punching mitts.
Complete with an internal tricot lining.
Leather construction.