Ringside Youth IMF Tech Sparring Gloves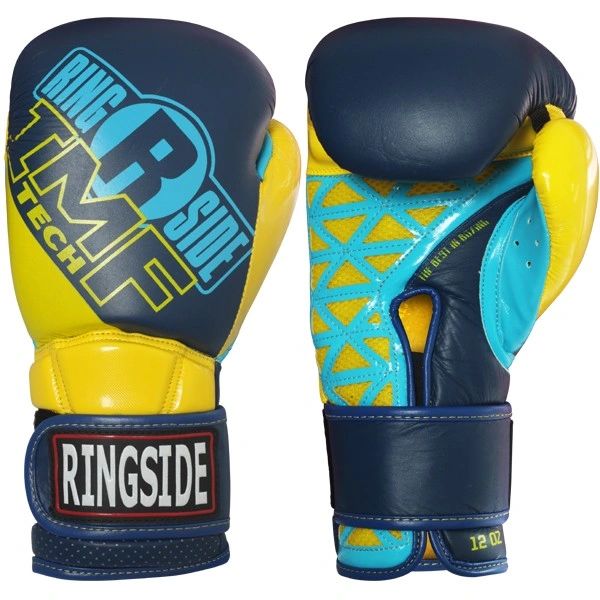 Ringside Youth IMF Tech Sparring Gloves
The Youth IMF Tech Sparring Gloves are packed with features, making them virtually must-haves for every serious young boxer.


They're made with a leather/textured vinyl combo shell that incases an impact-reducing
Injected-molded foam padding system-- which carries shock-dispersing capabilities
Exclusive vinyl overlay webbing on the underside of the gloves provides additional reinforcement
The three-paneled-- channeled wrist provides support
Complete with an attached thumb.
Mesh promotes evaporation of sweat and water.
Hook & loop-- wrap-around closure adds convenience.