Break Point Diamond Women's Jiu Jitsu Gi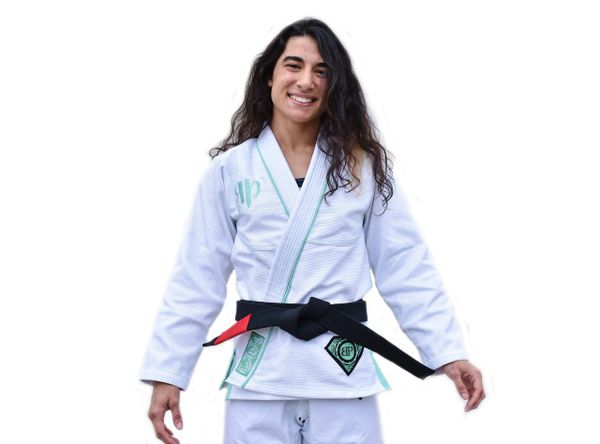 Break Point Diamond Women's Jiu Jitsu Gi
The BP Diamond Gi has been designed with the female body in mind.
We know comfort and style along with durability is extremely important.
This Gi has no seam in the back and is a one piece construction top.
The pants are reinforced in the knee area for maximum durability.
It is 95% pre shrunk.
It comes with embroidery patches as shown.
Size Chart: 
Height: 4'2" - 4'4" Weight 55lbs. - 70lbs. - Size F0
Height 4'4" - 4'7" Weight 70lbs. - 85lbs. - Size F1
Height 4'7" - 5'0" Weight 85lbs. - 90lbs. - Size F2
Height 5'0" - 5'2" Weight 90lbs. - 110lbs. - Size F3
Height 5'2" - 5'4" Weight 110lbs. - 130lbs. - Size F4
Height 5'4" - 5'6" Weight 130lbs. - 150lbs. - Size F5
Height 5'6" - 5'9" Weight 150lbs. - 170lbs. - Size F6